Tuesday, September 18th
@ 12:00 PM EST, 9:00 AM PST,
ONLY 100 SPOTS
Very limited webinar…
Register today before we are at capacity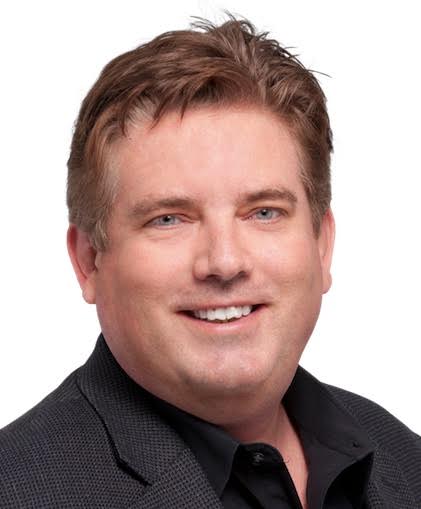 Geoff Ronning
Geoff Ronning is Co-founder of StealthSeminar.com. He has a front row seat and advisory role to webinars that are running around the world.
He has observed over 7 million webinar attendees. That gives him data and knowledge that no one has about webinars. Attend this webinar and grow your business.
What You Will Learn On This Free Webinar:

Instant Confidence and Star Power!
How to present powerful webinars confidently even if you have no Hollywood charisma or experience!

20% Webinar Conversion Boost Guaranteed!
Here is how you can immediately get a boost of 20% on your webinar conversions. Some of the Guru's even miss this!
How to Monetize Non-Attendees & Non-Buyers
The simple 3 step process to turn those that don't buy or show up into income, today!
Register My Spot Now