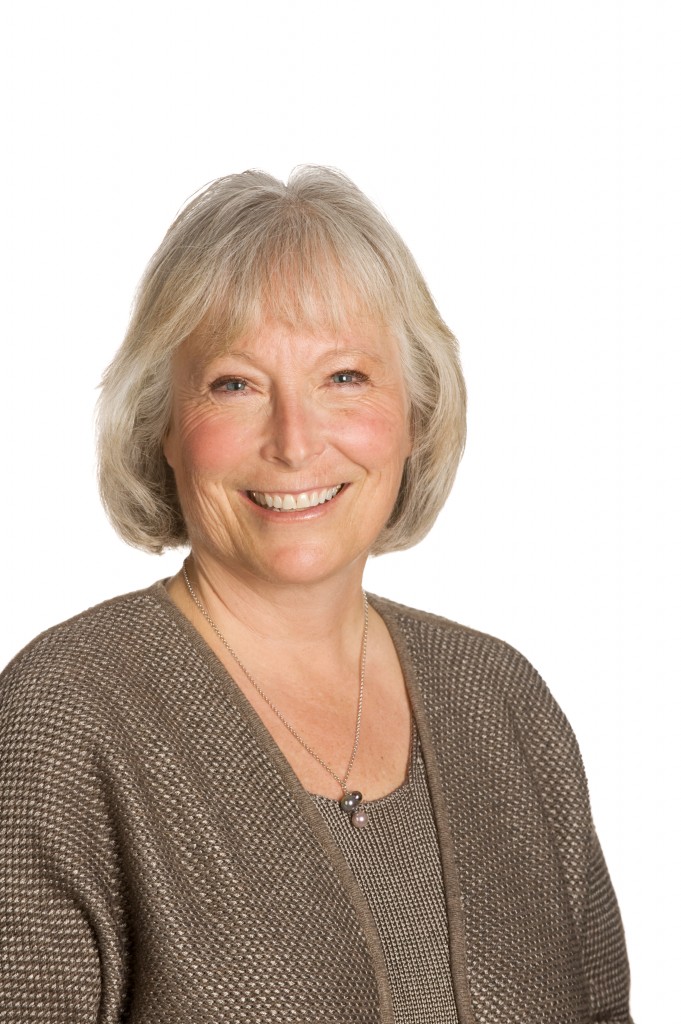 Join us for our exciting webinar!
Presenter: Dianne Crampton

Webinar: Discover The 3 Serious Mistakes Management Consultants Make That Stunt Their Business Growth & Income

Webinar Date: Saturday, October 31
During this Webinar you will learn:

The BEST way to succeed.
How to avoid the SINGLE BIGGEST MISTAKE people make!
How to tilt the rules in your favor for FAST results...
3 Secret Strategies to MULTIPLY Success.
And much much more...
Just register below and reserve your seat!